WHOLESALE!
AGRISEPT ®/ CALORAD®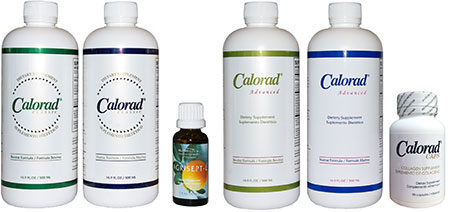 Calorad® is an all natural collagen liquid supplement.
Now "for the first time" true wholesale to…
Health food retailers, Health care professionals
---
Calorad – the best & "first to market!"
Calorad® is a very high quality liquid collagen. Calorad® It was one of the first to be introduced as an oral liquid collagen. Millions of bottles have been purchased. Calorad® continues to be taken by those in the health care field as well as tens of thousands of others.
People who use Calorad® experience many different positive things.
"True Liquid Collagen"
Calorad® / Agrisept®
Call now for pricing!
Easy as 1-2-3!
For further information
(360) 468-4681 / (425) 501-6267
email [email protected]
Doug Holmes Inc.
PO Box 3505
Bethel AK 99559